Sapphire Promise
Uplifting events from a true story showcase how determination, nursing basics, and language skills keep a young woman and her mother alive in the worst Japanese internment camp in the Pacific. If you admire clever women and unfailing romantic love in a tropical wartime setting, you will be captivated by Sapphire Promise.
Rooted In History...
Volunteering at the Seattle Art Museum connected me with Iris, an amazing woman. An age difference of over thirty years never mattered or that her lineage included a French countess and mine a poor Irish immigrant grandmother. Friendship grew from respect, common interests, and fun adventures.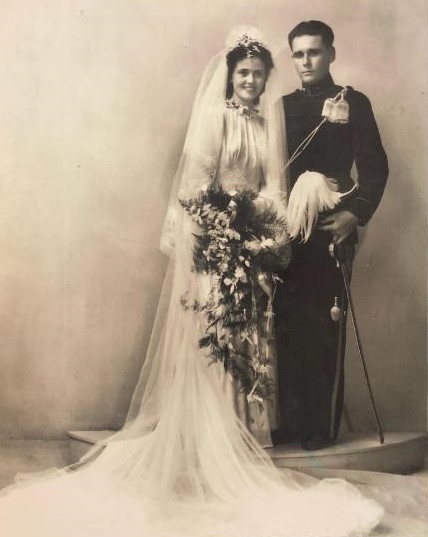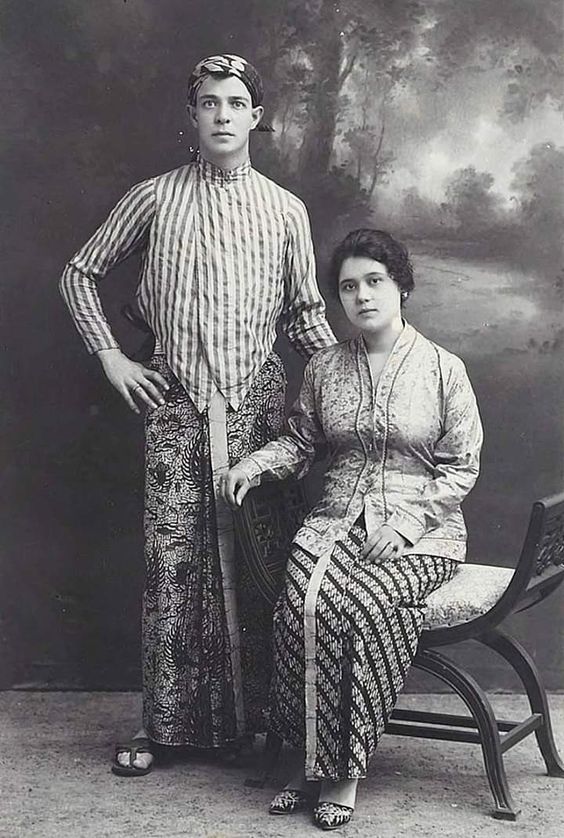 An idea for a story flourished as she shared bits of her childhood, growing up in the city of Batavia in the Dutch East Indies (present day Jakarta, Indonesia*). Her poignant, exciting, and romantic story needed to be written. I began to take notes, from her birth in 1923, to her coming of age just prior to World War II. Iris' Dutch family was among the colonists who profited from business on Java and then lost everything after the Japanese invasion. Her experiences of being interned by the Japanese while training to be a nurse are haunting, but she went on to become a respected RN in Seattle.
At ninety-six, Iris confirmed the events of her past. Current family names were changed. Most historical names are accurate. Her thoughts and emotions are quoted as often as possible during real events she survived showing determination, grit, and enduring love. The intent of the novel to portray this time period from the viewpoint of a young woman growing up in colonial society is not politically or ethically motivated.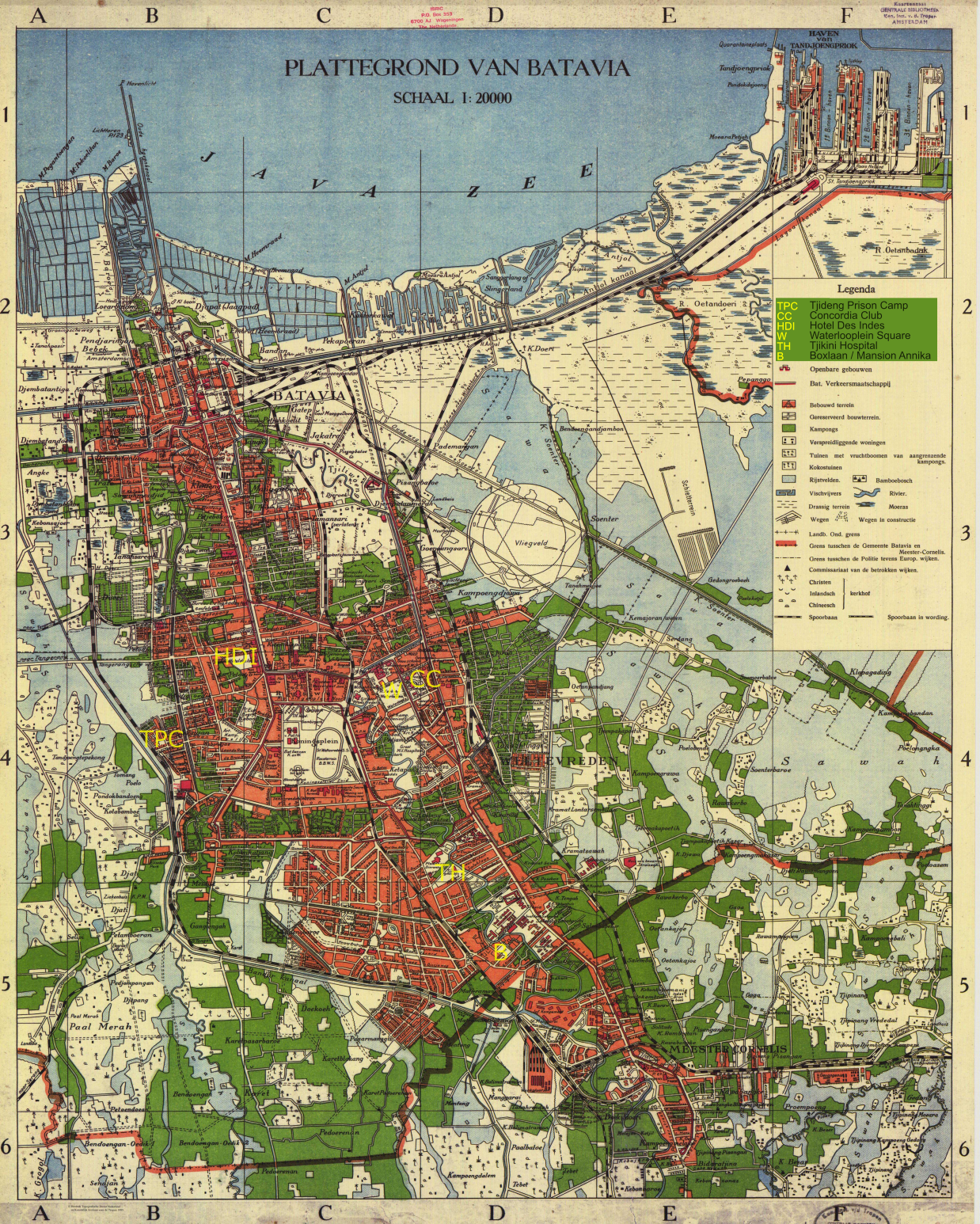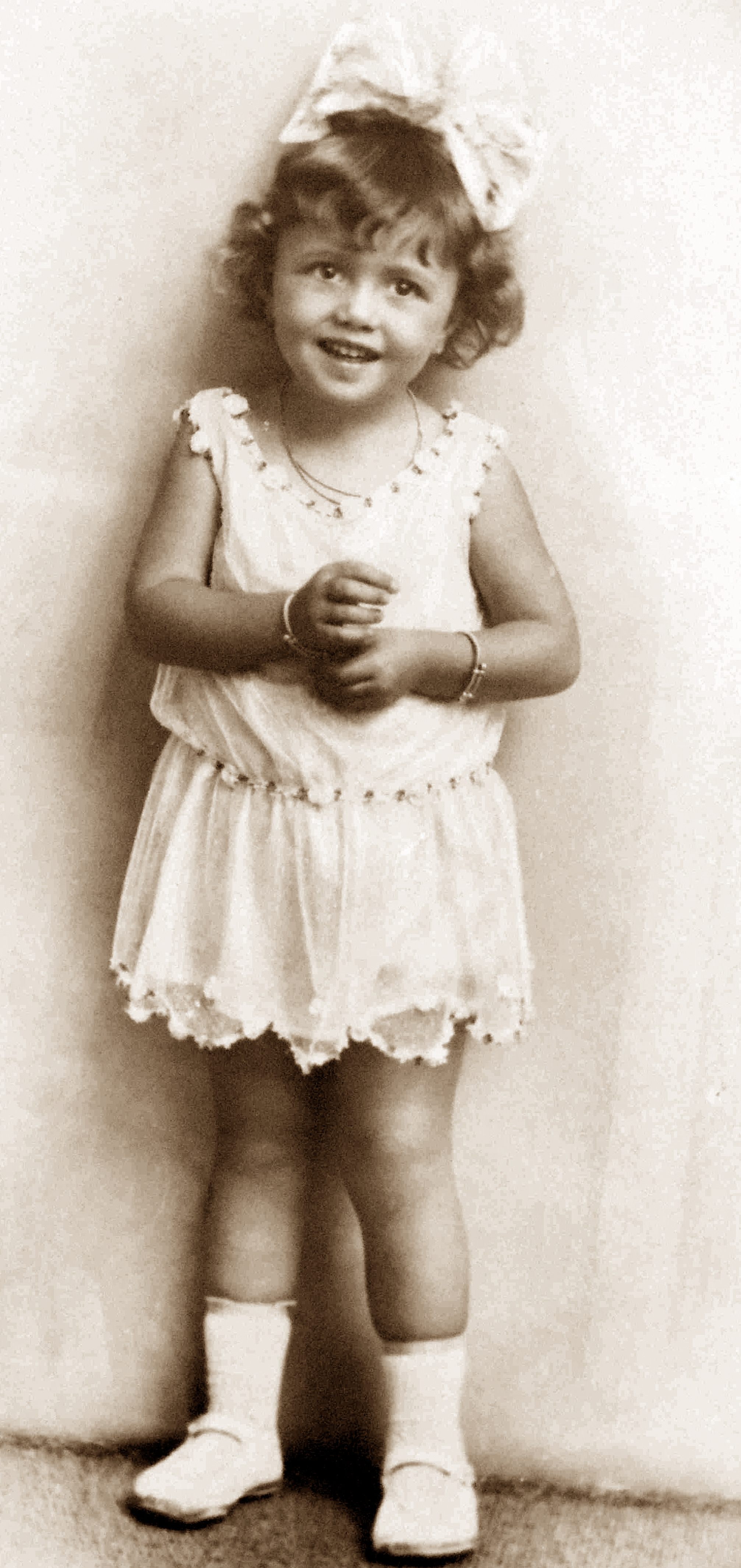 In September of 1940, Germany, Italy, and Japan signed the Tripartite or Berlin Pact, designed at delaying action by 'neutral' America. On December 7, 1941 Japan staged a simultaneous attack on Thailand, Pearl Harbor, British Empire colonies, and more. In an act of alliance, Queen Wilhelmina of the Netherlands declared war against Japan on December 8, 1941. The Japanese invaded Java early in 1942 to hold a strategic location and gain precious oil. They put the Dutch in POW camps, forced the Javanese and Indo men into their army and slavery, and caused a famine. After the Allies defeated the Japanese in World War II, the Dutch and Indonesians fought for control of the islands until Indonesia gained independence in 1949.
Quiz: How Well Do You Know Annika?
Correct answers will turn green
Her parents met acting in a community play in Batavia.
She speaks five languages.
---
Her brothers forced the servants to help them play soccer indoors when the parents were gone.
The servants escaped the Japanese invasion in the family car.
While being tutored and dating, (until they became engaged) she had to call her beau, Sir.
She rode as a passenger on his motorcycle to ballet, and every time he brought her a chocolate bar.
---
She led the seven horses to the veterinarian's clinic.
Dr. Subroto took care of the horses and hid the travel trunks full of china, crystal, and silver.
---
She vowed to marry a handsome stranger at fifteen and a half years old.
She hid small jewelry pieces in the toes of her ballet shoes to barter in Tjideng Camp.
---
She learned to fly and surprised her husband.
She covered Foxy so he wouldn't be shot by a POW camp soldier.
---
The nuns had a bike she used to ride from camp to the hospital and to the General.
She assisted doctors in surgeries, with little training, at the age of 18.
---
She buried jewelry in the shrubbery, then went back four years later to retrieve it.
She went to an extravagant party hosted by royalty, at a Thai palace.
---
Her husband didn't recognize her when they reunited on the train due to the bari bari drugs.
In Sumatra, she pushed a thug out a window, and shot a different one in the leg.
---
She modeled clothes for Jacque Fath in order to pay for Queen Julianna's pediatrician.
She met her husband's former girlfriend.